French consulate worker 'smuggled arms from Gaza'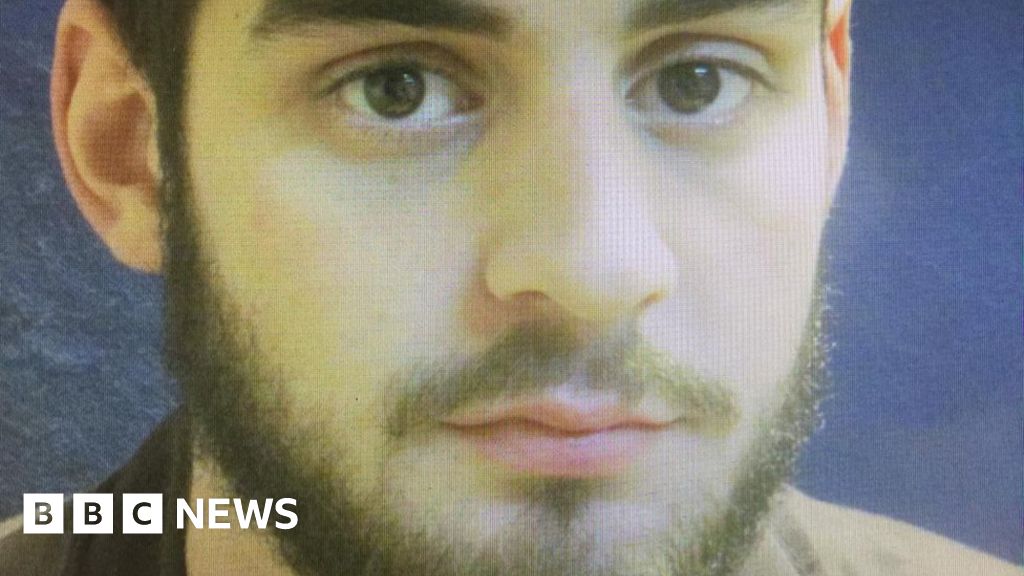 A French citizen employed at the country's consulate in Jerusalem will appear in court on Monday charged with smuggling weapons to Palestinians.
Israel's Shin Bet security agency said Romain Franck, 23, was arrested in February.
The agency said he used a diplomatic car to evade detection as he smuggled arms from Gaza to the West Bank.
Mr Franck is accused of transferring 70 pistols and two assault rifles. He is one of nine suspects arrested so far.
Shin Bet said Mr Franck acted for his own financial gain.
The agency said he received the weapons from a Palestinian employed at the French Cultural Center in Gaza and transferred them to a third person in the West Bank in the course of five trips.
"This is a most serious incident, cynically exploiting the immunity and additional privileges extended to foreign representatives to Israel," the agency said in a statement.
A spokesman for the French embassy in Tel Aviv told AFP news agency: "We take this case very seriously and are in close contact with the Israeli authorities."
Israel has long tried to prevent arms reaching Palestinian militants.
Israel and Egypt maintain a blockade around the Gaza Strip to prevent weapons smuggling and attacks by Gaza-based militants. There are also tight security measures to stop arms getting into the hands of militant cells in the West Bank.