Mark Wahlberg Donates $1.5m 'All The Money In The World' Reshoot Fee To Time's Up Fund After Backlash
[unable to retrieve full-text content]
Mark Wahlberg will donate his $ 1.5 million reshoot fee for the film 'All The Money In The World' to the Time's Up fund, after drawing criticism for how much more he made for the work than co-star Michelle Williams.
It was reported the actor was paid 1000 times more than Michelle was to reshoot scenes on the Ridley Scott film.
Bosses had to rework the movie after deciding to cut Kevin Spacey out of it due to sexual assault allegations made against him.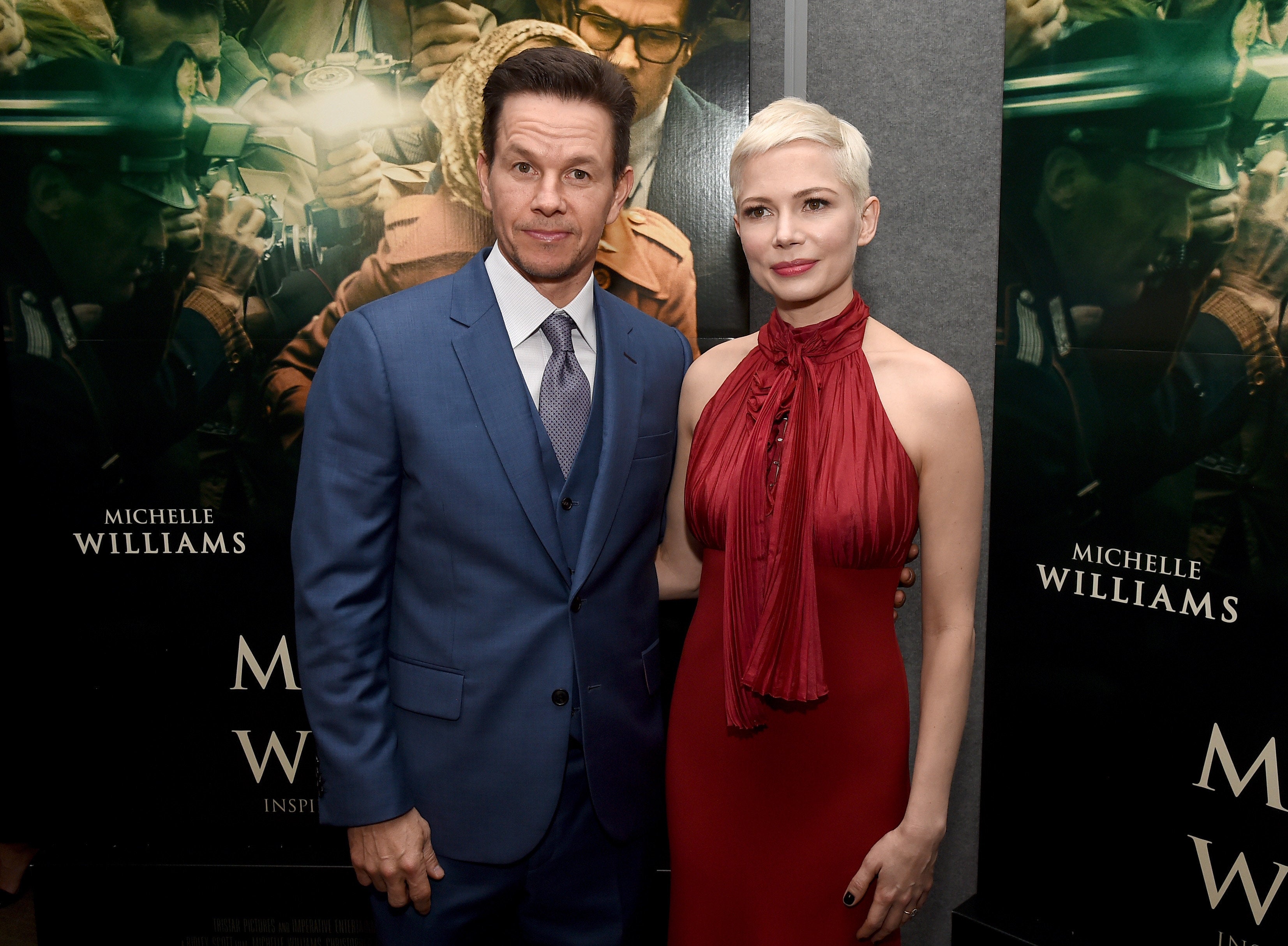 In a statement posted on Twitter, Mark recognised the controversy, and pledged the money to Time's Up, which funds legal support for those who have been sexually harassed at work.
"Over the last few days my reshoot fee on 'All The Money In The World' has become an important topic of conversation," he said.
"I 100% support the fight for fair pay and I'm donating the $ 1.5 million to the Time's Up Legal Defense Fund in Michelle Williams' name."
WME – the agency that represents Mark, Michelle and the film's director Ridley Scott – also pledged to donate $ 500,000 to Time's Up.