'Life-Saving' Cancer Scanners Could Be Coming To A Supermarket Car Park Near You
[unable to retrieve full-text content]
Cancerhealth scanners are set to appear in supermarket car parks across the UK, in a bid to boost diagnosis rates and save lives.
NHS England chief executive Simon Stevens will today announce the scaling up of an innovative scheme that catches lung cancer early by scanning patients.
The scheme, offering smokers and ex-smokers free health checks and on-the-spot scans, has been piloted in Manchester with incredible results.
Michael Brady, 64, went for a 20-minute lung check as part of the pilot and, within a week, was told he had cancer at an early stage.
"I'm really grateful I went for this lung check," he said. "It's saved my life."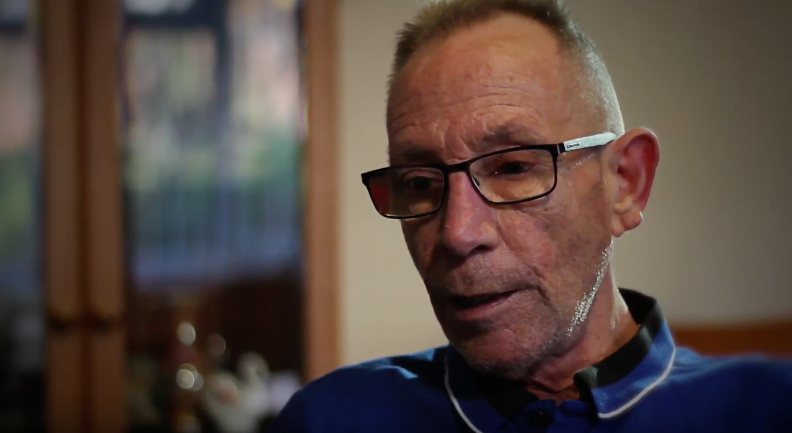 The pilot programme scanned more than 2,500 people in three deprived areas of Manchester (where lung cancer is more prevalent) and discovered 46 cases of cancer. Of these, 80% were early stage one and two diagnoses.
The scanners picked up one cancer for every 33 patients scanned over the course of a year and quadrupled the early diagnosis rates for lung cancer in Manchester.
Speaking at the Economist War on Cancer event in London today, Simon Stevens will highlight the success of the Manchester scanners and will announce that the NHS is to fund scanners in other areas of the UK as part of a national programme to diagnose cancer earlier and improve cancer care.
A spokesperson confirmed to HuffPost UK that the following Cancer Alliances will be rolling out similar schemes:
:: Humber Coast and Vale
:: RM Partners (north west and south west London)
:: Manchester (the pilot scheme will extend to other areas of the city)
:: Northern (the North East and Cumbria)
Speaking at the event today, Stevens will also unveil details of a more sensitive bowel cancer test, called 'FIT', that could save thousands of lives.
The home-testing kit can predict bowel cancer and, following the introduction of the test, almost a third of a million more people are expected to complete screening.
The NHS believes the test could see as many as 1,500 more cancers caught earlier every year.
Stevens will say: "NHS cancer care is the best it's ever been, with cancer survival increasing every year.
"Over the next 18 months the NHS will be rolling out new mobile and home screening kits to detect cancers earlier, when they can be treated best."
NHS England said it is committed to expanding cancer screening to more than four million people in 2018.
Dany Bell, specialist advisor for treatment and recovery at Macmillan Cancer Support, which helped fund the pilot in Manchester, said: "The earlier that someone is diagnosed with cancer, the better their chance of successful treatment is. So it's great news that this pilot scheme is now going to be rolled out across other parts of England.
"Lung cancer is a notoriously difficult type to diagnose at an early stage, and initiatives such as this make it easier for high-risk people to get their health checked.
"Innovative, pragmatic approaches such as this that help ensure cancer is caught at an early stage must increasingly become part of the NHS's thinking as the numbers of people diagnosed with the disease continues to grow."