Labour MP Tulip Siddiq delays birth to vote on Brexit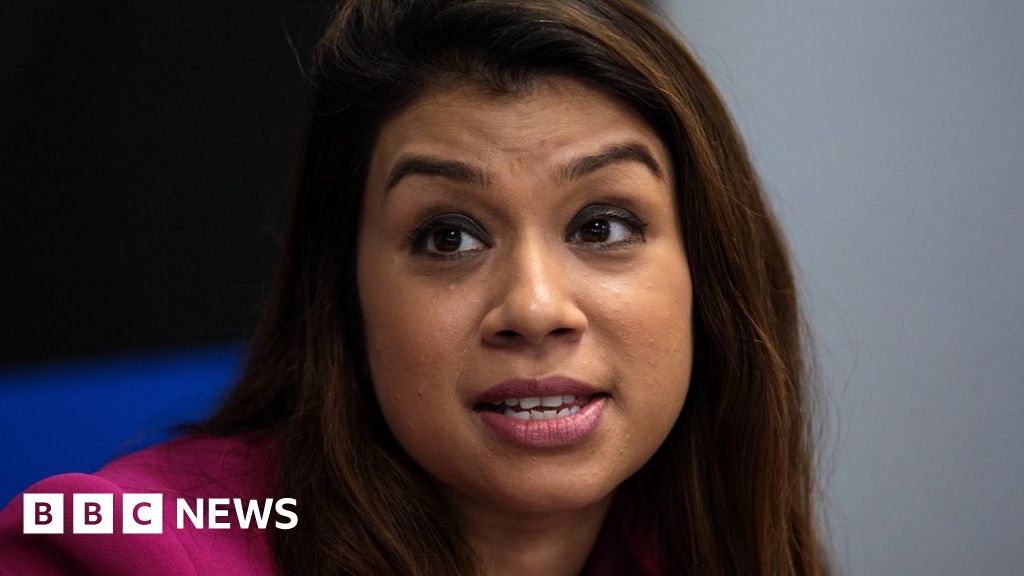 A Labour MP has delayed giving birth in order to vote on the prime minister's Brexit deal, reigniting the debate over proxy voting in Parliament.
Tulip Siddiq has been advised by doctors to have a caesarean section, but agreed to push the procedure back to Thursday so she can vote on Tuesday.
She plans to be pushed through the voting lobby in a wheelchair.
Fellow Labour MP Harriet Harman said Mrs Siddiq "should not have to choose" between her caesarean and her vote.
Speaker of the Commons John Bercow said that a proxy vote for Mrs Siddiq would be his "preference", but it was not in his power to grant it.
However, he was happy for her to be "nodded through" – a process that normally means an MP has to be on the parliamentary estate, but does not have to go through the lobby to vote.
The issue of proxy voting and parental leave has been debated twice in Parliament, but nothing had been put in place to allow for it.
Mr Bercow said: "It is extremely regrettable that almost a year after the first debate and over four months after the second debate this change has not been made. This is frankly lamentable… and very disadvantageous to the reputation of this House."