Florida shooting: Prosecutors seek death penalty for Nikolas Cruz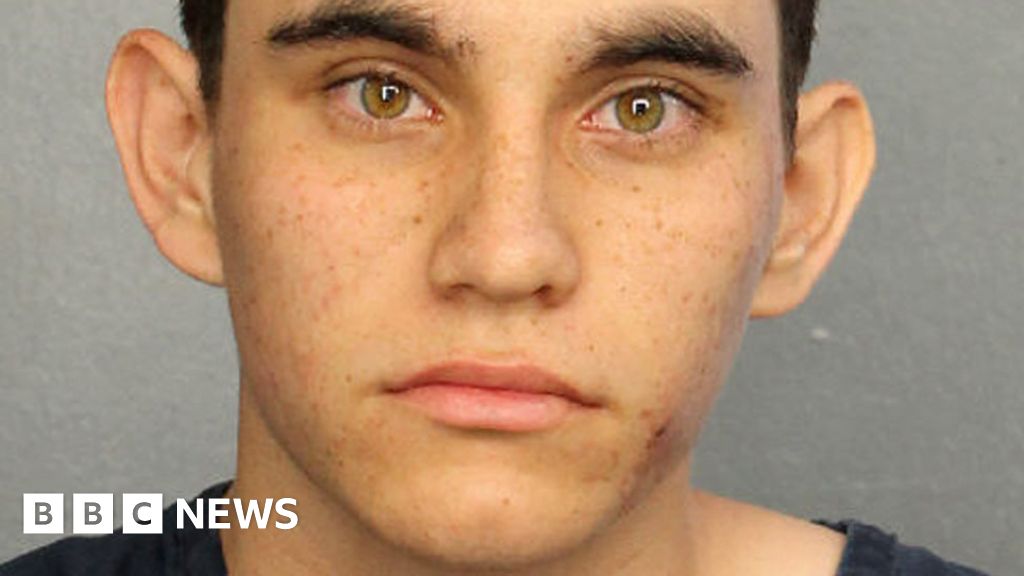 US prosecutors are seeking the death penalty for the teenager accused of killing 17 people at a Florida high school last month.
Nikolas Cruz, 19, has admitted carrying out the attack and is charged with 17 counts of premeditated murder.
The attack, at Marjory Stoneman Douglas High School in Parkland, Florida, is the deadliest US school shooting since 2012.
It has re-ignited long-running debates about tougher firearm restrictions.
Cruz has told police that he arrived on campus and began shooting students before abandoning his weapon and escaping, according to court documents.
The FBI has admitted it received a tip-off about him last year.