Barbers To Offer Free Haircuts To Elderly Men In Campaign To Tackle Loneliness
[unable to retrieve full-text content]
International Men's Day (19 Nov) might be over, but that doesn't mean conversations around men's mental health should cease to exist.
To tackle loneliness in the lead up to Christmas, barbers across the country are being encouraged to offer free haircuts to elderly men in their community.
As part of the Shave The Day campaign, in aid of Age UK, barbers are being encouraged to provide complimentary services to older men on 7 December to help them feel less isolated during the festive period.
According to Age UK, almost one million people aged 60 and over feel more lonely at Christmas time, with those who are single, separated or widowed feeling it the most.
What's more, research from earlier this year suggested that loneliness and social isolation might be worse for public health than obesity.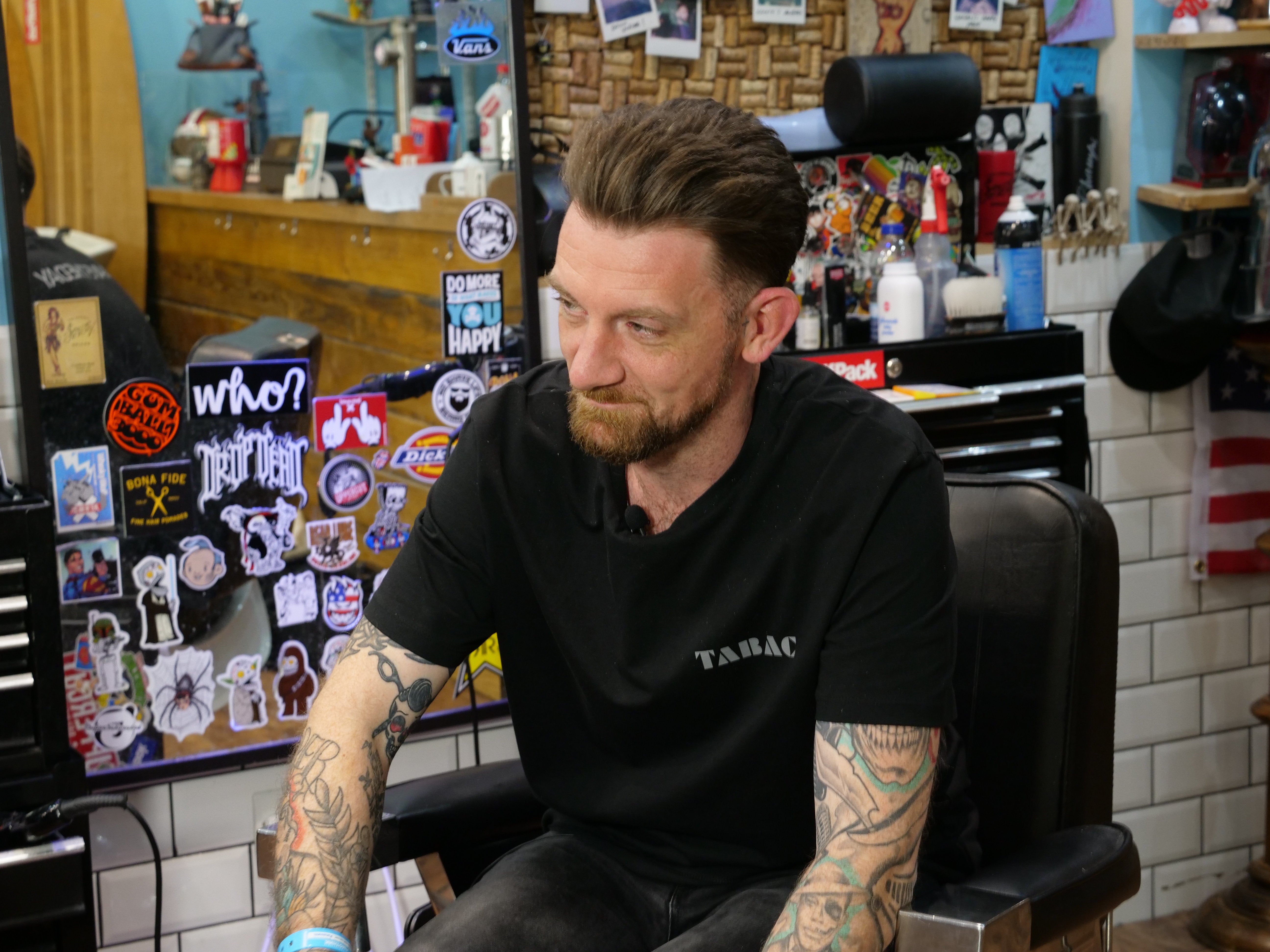 Luke Dolan, owner of Luke's Barbershop in east London, is one of the barbers taking part in the campaign. He said: "As our communities change around us, like pubs closing, community centres shutting and halls closing their doors, our habitat is changing and our elderly suffer because of it.
"Barbershops are opening up at an amazing rate and they have community spirit at their very heart. That's why I want to play my little part in bringing back some of these community values and get people talking to each other, young or old."
To coincide with the campaign launch, a video highlighting the positive impact that a shave and pampering session can have on older gentleman has been shared on social media.
Filmed at Luke's Barbershop in Ruislip, the video features members of The Geezers, a group supported by Age UK, who meet weekly in east London and provide social activities for men aged 50 and over in the community.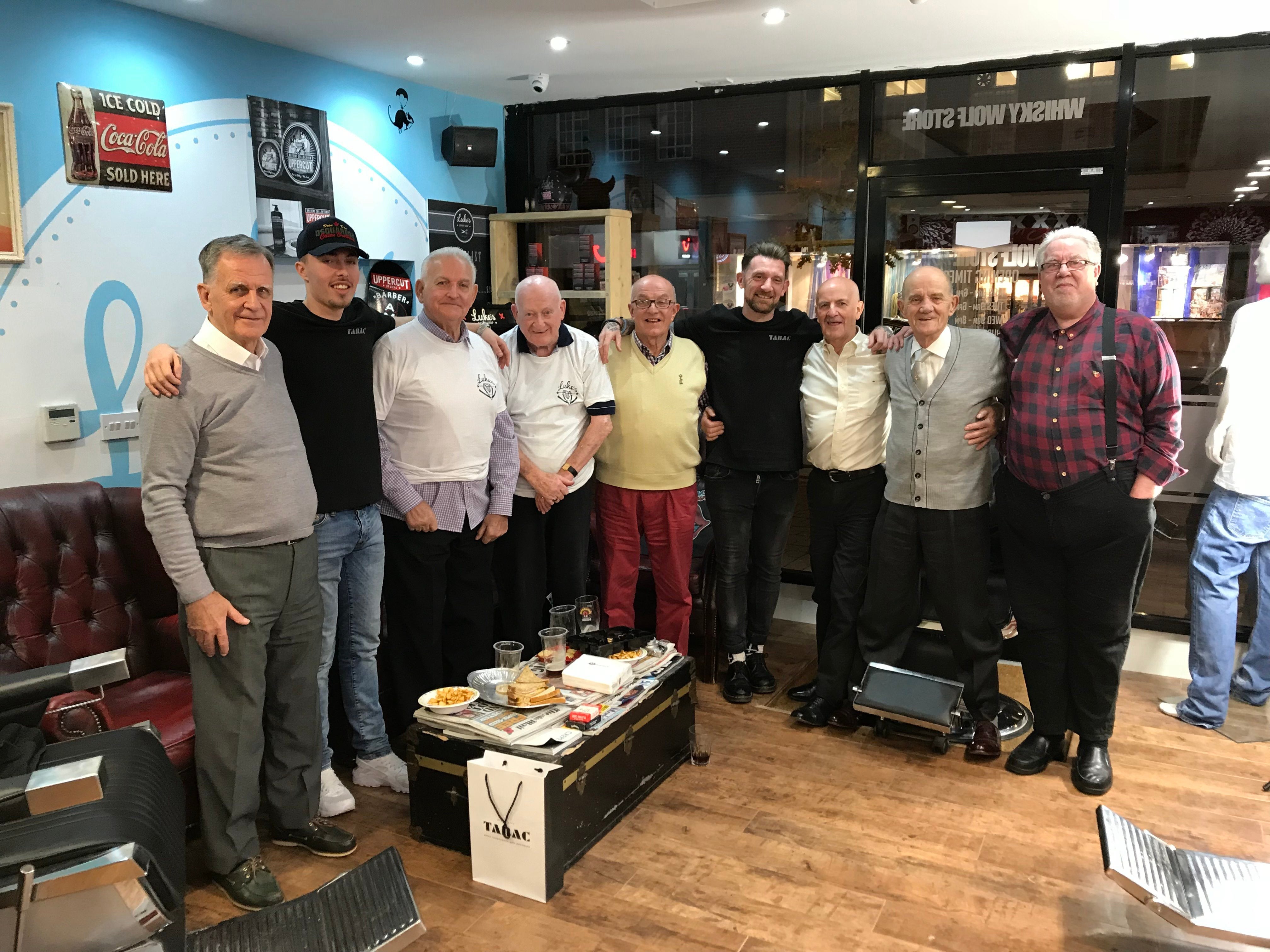 "The Geezers of Bow are incredible and they have forged a pathway for others to follow with their group," explained Luke.
"The founder of the group decided that loneliness wasn't an option and he wanted to bring together 20 like-minded Geezers to add value to each other's lives and be a second family.
"They now have swapped tears and feelings of being lost with laughter, banter and beer. They are an example to all that people and talking go hand-in-hand and this needs to be done much more than it is today."
Barbers who are interested in taking part in Shave The Day, which was created with fragrance brand TABAC, can visit the event's Facebook page to register their interest and download a poster designed to raise awareness of the cause among the local community.
Ray, chief Geezer, who trialled Shave The Day at Luke's Barbershop, said: "The experience of going for a haircut and shave plus a talk with the barbers was an experience that older people welcome as it is interaction with people thereby eliminating loneliness.
"As many older people feel left out of society, we would encourage all barbers to be involved in Shave The Day on 7th December to give older people the opportunity of mixing with local people they wouldn't meet otherwise."